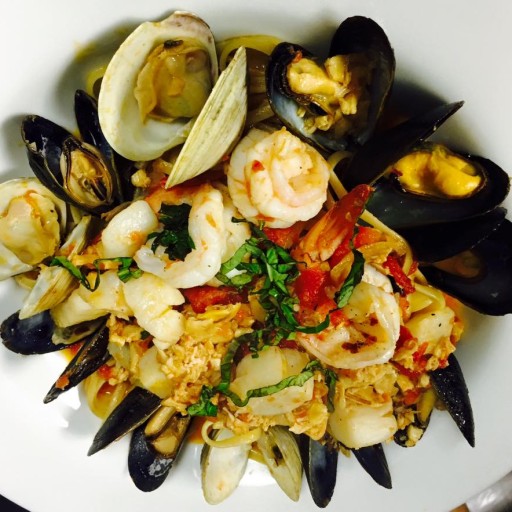 Cape Coral, get ready to experience Gusto Cucina Italiana. Cape Coral's newest and best kept secret!  Our Chef Vincenzo Cangialosi, expert in Sicilian saute,  opened his first award winning restaurant at the age of 23 and has not stopped since. Gusto is his 9th restaurant
20 years later
.  You will receive his personal attention as he prepares each meal with his love and passion for Italian/Sicilian cuisine.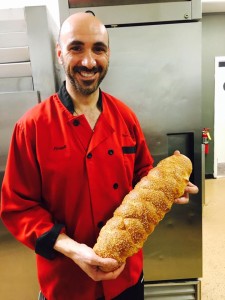 What you will find is that our food is Truly Authentic, never overpowering, and fresh ingredients used in a perfectly balanced manner.
We incorporate the best and freshest seasonal produce, Italian cheeses, meats,  and seafood, accented with well balanced ingredients that will surprise and delight your palate.
You will leave satisfied and addicted to Chef Vincenzo's food.